BioRenewable Systems Advisory Committee
The BRS Advisory Committee provides guidance to the BioRenewable Systems undergraduate and graduate programs.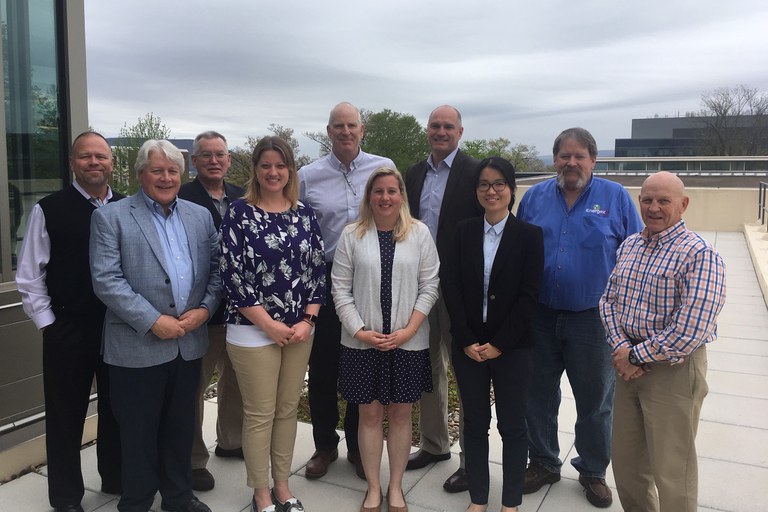 Our members are primarily from industry and academia, representing agricultural systems and biologically-based products. The committee most recently met on April 25, 2019. We appreciate the commitment from our members.
Left to right:
Brian Carlson, Huber Engineered Woods
Keith Atherholt, Lewis Lumber Products
Pat Topper, EnergyWorks
Melinda Benedick, Ag Choice Farm Credit
Mike Wolcott, Washington State University
Heather Bowers, NRCS
Jim Day, Turfteq
Min Chen, Troy Chemical Corp.
Bruce Lisle, Energex American
Vern Dando, Lumbermans Merchandising Corp.