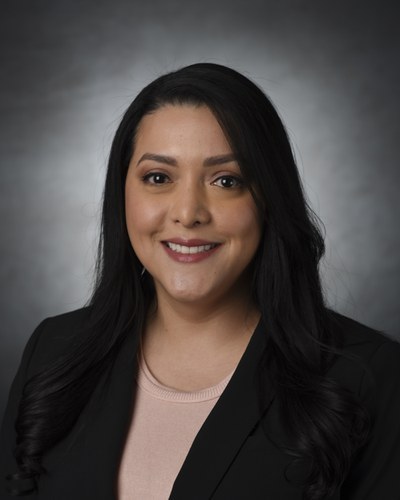 Juliana

Vasco-Correa

,

Ph.D.
Assistant Professor of Agricultural and Biological Engineering
211 Agricultural Engineering Building
University Park
,
PA
16802
Areas of Expertise
Bioproducts Systems Analysis
Process Systems Engineering
Bioprocess Engineering
Biomass Valorization
Biosystems Techno-Economic Analysis and Life-Cycle Assessment
Education
B.S. Biological Engineering, National University of Colombia, 2009
M.S. Food Science and Technology, National University of Colombia, 2012
Ph.D. Food, Agricultural and Biological Engineering, The Ohio State University, 2017
Teaching
BRS 429W - Biorenewable Systems Analysis and Management
BRS 430W - Biorenewable Systems Capstone I
BRS 431W - Biorenewable Systems Capstone II
BE 464 - Bioenergy Systems Engineering
BRS 504 - Introduction to Biorenewable Systems Analysis
For information about courses please visit the LionPATH Course Catalog.
Research Summary
Research in the Vasco Bioeco Lab uses process systems engineering tools such as process modeling, superstructure optimization, techno-economic analysis, and life-cycle assessment to design and analyze integrated biosystems for the valorization of biomass resources and upcycling of waste streams. We are particularly interested in the assessment of emerging technologies for bioproducts and in the development of solid-state bioprocesses for industrial and environmental microbiology applications. 
Dr. Vasco-Correa is the co-convener of the Bioeconomy Solutions Critical Issue Initiative and an associate of the Institute for Sustainable Agriculture, Food, and Environmental Science (SAFES).