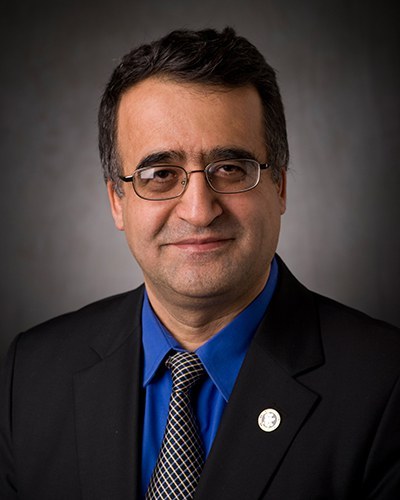 Ali

Demirci

,

Ph.D.
Professor of Agricultural and Biological Engineering
Bioprocess and Food Safety Engineering
221 Agricultural Engineering Building
Shortlidge Road
University Park
,
PA
16802
Areas of Expertise
Bioprocess Engineering/Fermentation: Bioconversion of agricultural raw and waste commodities into value added products including bioenergy/biofuels, microbial enzymes, organic acids, polysaccharides, antimicrobial agents; optimization; novel bioreactors; downstream processing.
Food Engineering/Food Safety : inactivation of pathogenic and spoilage microorganisms by using novel non-thermal processing technologies including pulsed UV light, electrolyzed oxidizing water, and ozone.
Education
Iowa State University, Ph.D.
Teaching 
B E 308

  Engineering Elements of Biochemistry and Microbiology (3)

B E 468

  Microbiological Engineering (3)

A B E 568

  Food Safety Engineering (3)

A B E 888

Conversion Technologies for Bioenergy Production (3, online)
For information about courses please visit the LionPATH Course Catalog.